Lil Regie & Xero
Handle your event registrations with Lil Regie, manage your payments and invoicing with Xero!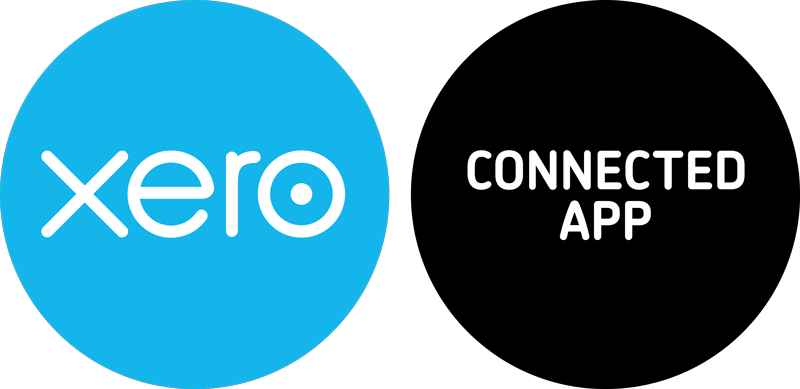 Why use Xero & Lil Regie?
Invoices are created in Xero for every registration for your event, allowing you to use the full power of Xero
As you reconcile registration payments in Xero for those who choose to pay on invoice, this information is passed back to Lil Regie and marks those registrations as paid
Easily click from a booking in Lil Regie to the corresponding Xero invoice, and vice versa
With any change to an existing booking, further invoices and credit notes are passed through to Xero
Use your Xero revenue accounts and tracking categories to accurately assign revenue for multiple Lil Regie events
You're letting two great systems do what they do best
What is Xero?
Xero is easy to use online accounting software that's designed specifically for small businesses.
It's all online, so you can work when and where you want to. Just login with your PC, Mac or mobile.
Your bank statements are automatically imported and categorized, letting you see your cashflow in realtime.
Invite your team and work together on financials. You can collaborate over your uptodate numbers.
Xero has all you need to run your business - including invoicing, paying bills, sales tax returns, reporting and much more.
Find out more about Xero Accounting Software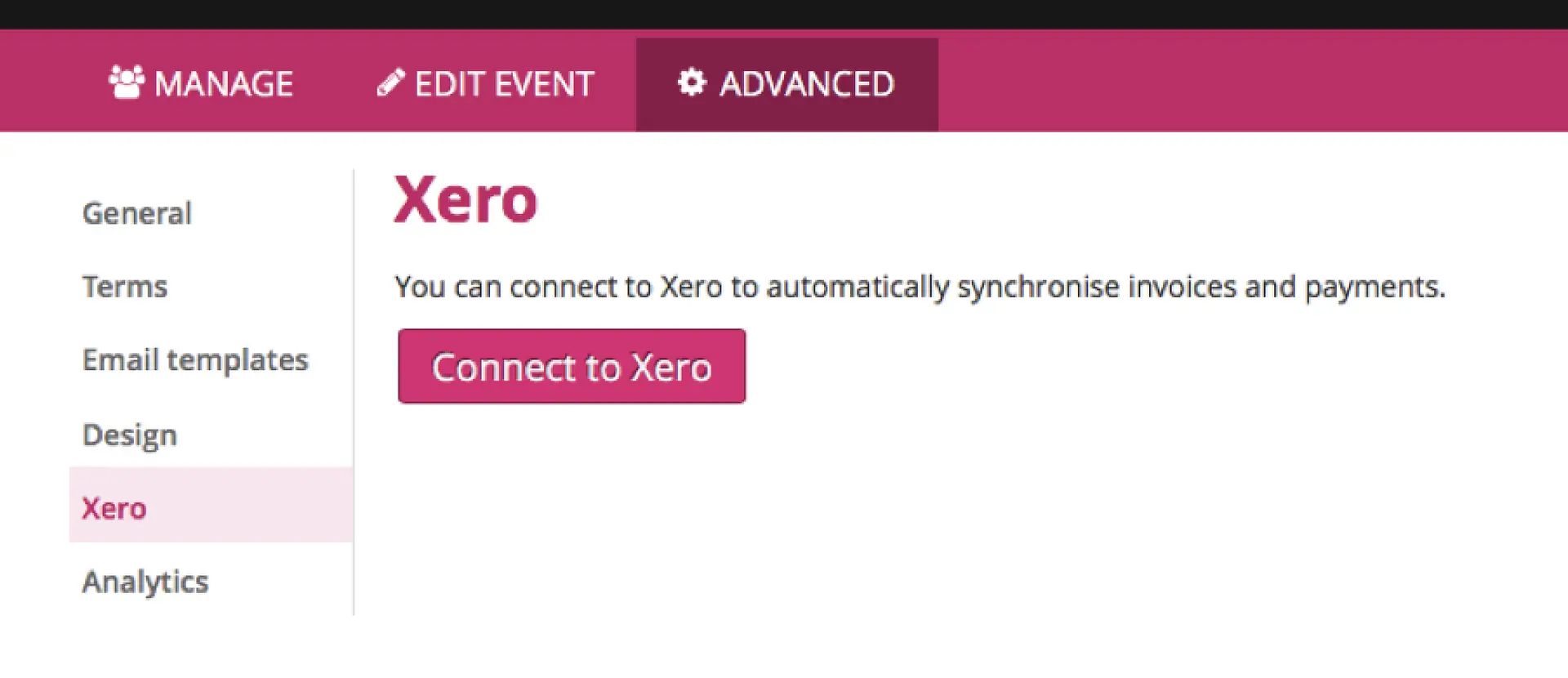 How to connect Xero & Lil Regie?
Login to Lil Regie and select your event you'd like to connect. Click Advanced in the pink menu bar, then select Xero from the sidebar menu. Follow the onscreen instructions to connect.